2022 Dark Vision Films.  All rights reserved.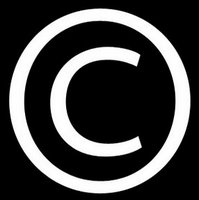 Whispering Hollow Road synopsis:

Andy is traveling on the long and lonely Whispering Hollow Road. He encounters and takes in a mysterious woman who is stranded beside a vehicle, all while a killer is on the loose! Andy is determined to get this woman to the nearest gas station but will they encounter the killer on their way there? Or is the killer already in the car?

A truly dark and surreal nightmare with a twist! From filmmaker Richard Terrasi, a first glimpse from the feature film "The Monster Mash"! The anthology feature film of three gruesome tales that brings us back to the days of Creature Features with your host, Dr. Freudstein! A love letter to the days of early TV monster movies and the goulish host! Coming in 2021!