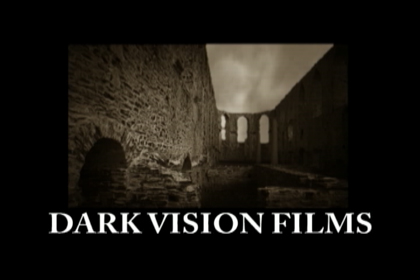 Dark Vision Films is an independent company with an eye to bring you dark and original visuals!  Its mission is to bring you back the art in filmmaking through story telling and artistic visuals, back into American films!

Richard Terrasi is the founder of Dark Vision Films, as well as writer, producer & director of "Am I Evil" and his new film "The Festival".  "The Festival" is loosely based on the short story by H.P. Lovecraft and expanded to a feature length film.

"Am I Evil" made its premiere screening on December 1st 2007 at the Two Boots Pioneer Theater in NYC! The story was written and directed by Richard Terrasi and co-produced by Aldo Di Avila. "Am I Evil" also features music score composed by Chris Alexander (Fangoria Magazine), Carrie Eliza and Kristian Day.  "Am I Evil" also boosted a soundtrack by "Sasquatch And The Sick-A-Billys" and  the rising band from Italy "Post-Traumatic Stress Disorder"!

"The Festival" made its premiere screening on May 27th 2011 at the Pelham Picture House in Pelham, NY!

Richard Terrasi's work in the past include: "No Where Man" (1999) a comedy feature film shot on 16mm. "The Lurking" (2002) A short film written & directed by Aldo Di Avila. Richard starred, produced and created the special effects make-up. "Necromancy" (2003) a horror short, written, produced, directed by  Richard Terrasi & co-produced by Aldo Di Avila.  Richard also created the creature effects and special make-up.

*Remember people, IT'S ONLY A MOVIE!    

Filmmaker Richard Terrasi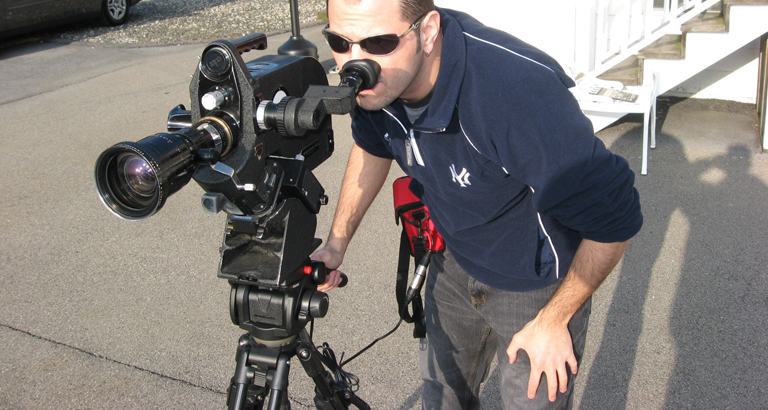 2022 Dark Vision Films.  All rights reserved.